About Advanced Spine & Sports Medicine
What we are all about…
Advanced Spine & Sports Medicine (ASSM) is about you, the patient. Our patient centered physical medicine philosophy is about putting you the patient first. Whether you are a world class athlete or an "Olympic Gardener," we are here to help. We strive to assist you in living life to the fullest regardless of your age or current level of fitness. You set the goal, we help you reach it.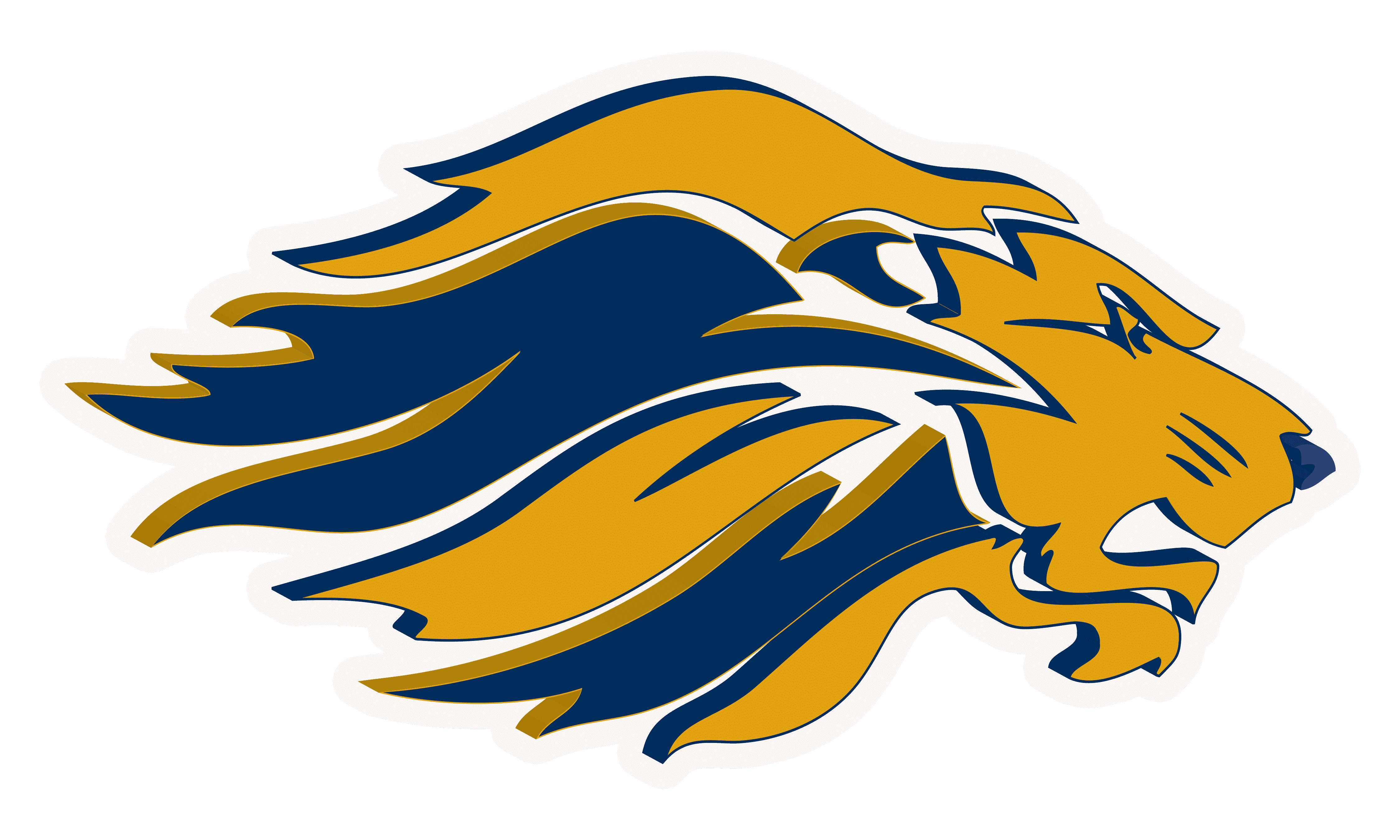 We care for active individuals and athletes of all ages and abilities. In fact, we are proud to be the official Sports Medicine Providers of New Hope Solebury High School! We know athletes and active individuals work hard to get their bodies conditioned to achieve peak performance levels; our providers are highly active and are competitive athletes themselves. We range in age from our late twenties through our sixties. In other words, we have been there and done that; we get it!
Pushing the human body hard and often to its limits can sometimes cause injury. It may be just a "tweak" that needs a little attention or it could be a major injury that keeps us on the proverbial "bench unable to enjoy our usual active lifestyle. At ASSM, we support health, wellness and vigor by helping our patients keep their bodies moving the way they were designed, to perform at their highest levels and to avoid injury through science based physical medicine.
Despite our best efforts sometimes we do get injured. If this should happen our providers are trained in the most innovative and up to date methods to restore our patients to optimal health, performance and well being.
Serving Our Community Since 1986

Offering Graston & Active Release Techniques