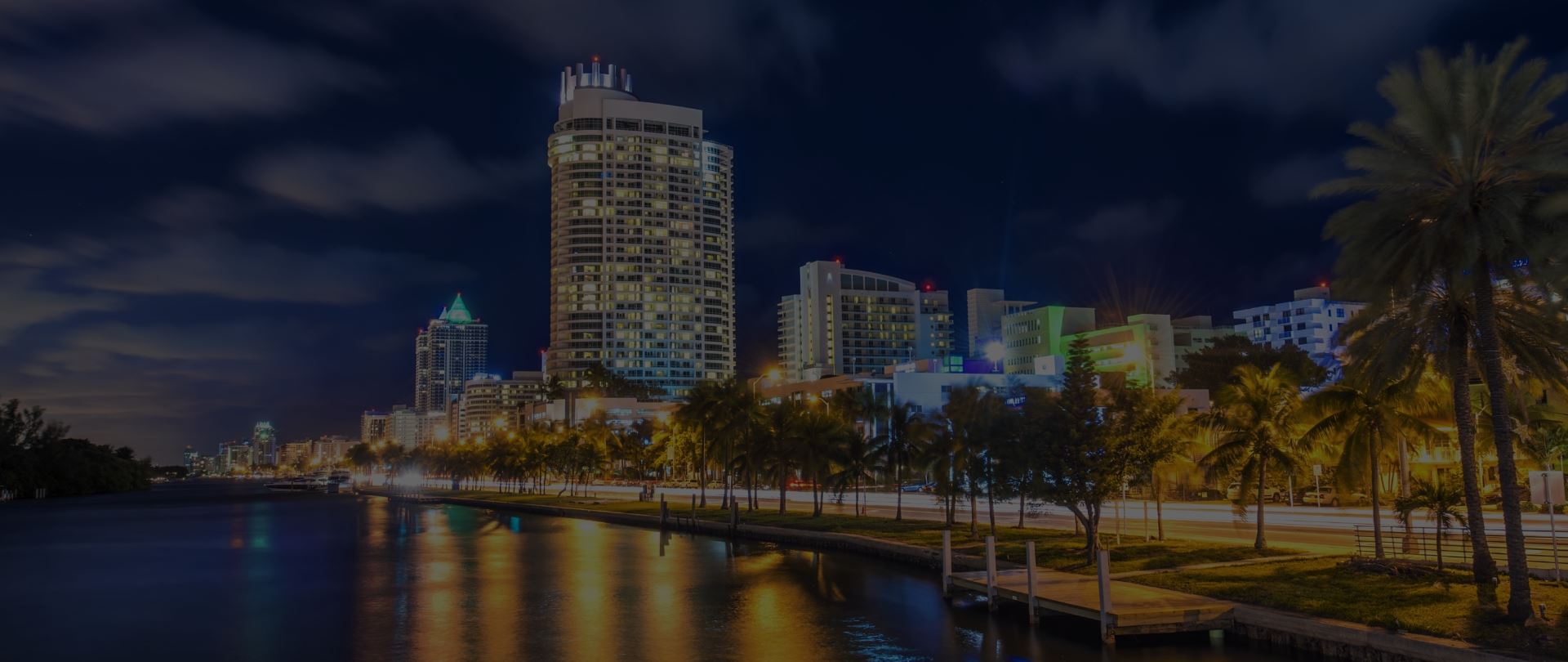 Our Goal Is To Keep You Going!
Our patient centered physical medicine philosophy is about putting you the patient first.
Contact Us Today!
Insurances We Accept
Please know there may be some exceptions to what insurances we accept due to the type of policy you may have.
Doylestown Chiropractic & Physical Therapy
Helping Patients Alleviate Pain, Tension, & Discomfort Nearly 40 Years
When you are a patient at Advanced Spine and Sports Medicine, you can expect gentle, nonsurgical treatment like chiropractic adjustments and physical therapy and rehabilitation to support your journey to a pain-free life. Our team is dedicated to helping patients recover by promoting the body's natural ability to heal itself rather than relying on methods that only mask symptoms such as habit-forming painkiller medication or more drastic measures like surgery. We treat a variety of musculoskeletal conditions or those that affect your bones, joints, ligaments, muscles, tendons, nerves, and connective tissues, with many different effective and noninvasive services.
---

Interested in meeting with a chiropractor or physical therapist in Doylestown? Get in touch with our team today at (215) 515-9991 to schedule your appointment.

---
About Doylestown
Aside from visit numerous historical sites, there are plenty of other things to see and do in Doylestown. A few favorites we've heard include touring covered bridges and barns, visiting the Deerwood Alpaca Farm, tasting local breweries, and so much more! The only thing we love more than Doylestown is providing important services to our friends and neighbors who live here.
We Truly Love Our Patients! Hear It From Them
"Dr. Domenic is excellent. Knows how to find the sore spots and is excellent in fixing them. Very happy with treatment."
"Always get excellent treatment from Dr. Dom! Saves my back every time!"
"My daughter's both see Dr. Kevin as well and feel as great as I do under his care!"
Improve & Restore Your Mobility with Convenient Care
Nobody should have to just "live with" pain and lack of mobility. That's why our team is so dedicated to helping patients of all ages in alleviating their pain, elevating their comfort, and enhancing their quality of life. When you first meet with our practitioners, we'll perform a thorough evaluation and review your medical history to create an appropriate treatment plan. We may need to order digital X-rays, which we offer on-site, to devise the most effective plan of action and alleviate your pain most efficiently. Our goal is to build your foundation for a healthier lifestyle with the safest, most effective medical treatments available.
What Benefits Do Chiropractic Services Offer?
Chiropractic services offer clients a number of exciting benefits.
Benefits of chiropractic services include the following:
May help to reduce headache symptoms
Promotes pain relief
May help to reduce back pain
May be used as a more affordable solution to chronic pain treatment
May help to alleviate stress levels
Promotes correct back posture
Supports successful athletic performance
If you are interested in learning more about the many benefits that are provided by chiropractic services, contact our chiropractic office in Doylestown today.
We Promote Holistic, Natural Treatments
Our Doylestown chiropractic and physical therapy providers encourage our patients to take action to promote and protect their health by seeking pain treatments that don't necessarily rely on drugs or surgery. The methods we use at our practice are safe, effective, and designed to bring unparalleled relief. You can rely on our highly educated team of providers to devise individualized treatment plans to help restore or improve your mobility so you can live a pain-free life. Our team has the skill and commitment to help you get back to living as your best, healthiest self.
---
Are you feeling pain or a lack of mobility? Contact our team at Advanced Spine and Sports Medicine for an appointment by calling (215) 515-9991 today.

---
Serving Our Community Since 1986

Offering Graston & Active Release Techniques

Official Sports Medicine Providers Of New Hope Solebury High School